In this post you will learn how to to buy Bitcoin and other cryptocurrencies using Coinbase.
Coinbase is located in San Francisco, California and is the largest bitcoin exchange with a market cap of over 1 billion dollars.
Coinbase was founded in 2012 by Brian Armstrong and Fred Ehrsam.
Coinbase is easy to use and offers several ways to buy Bitcoin.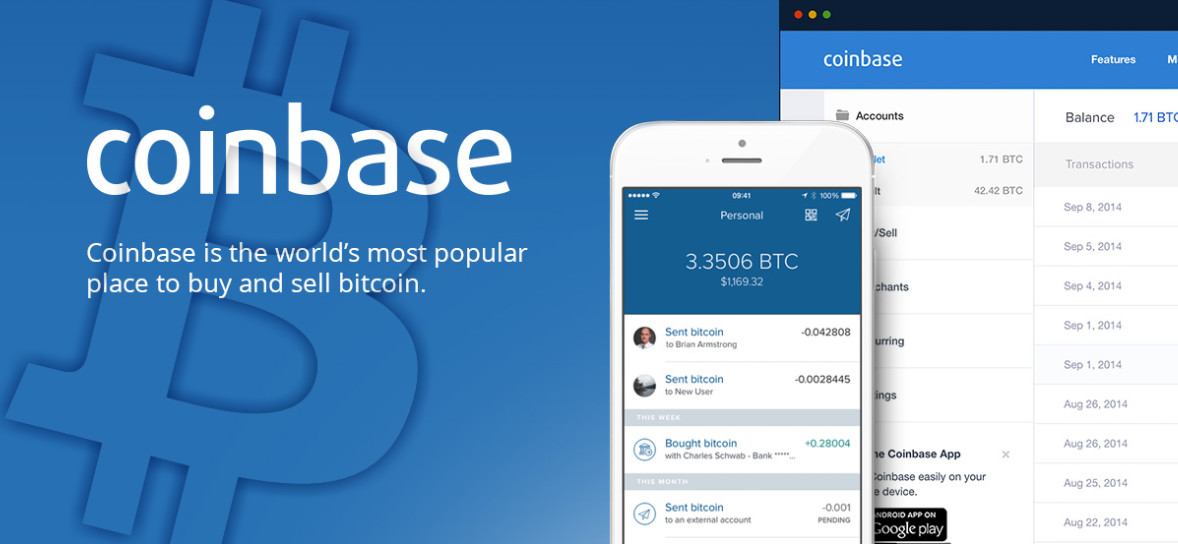 Step 1: Go to www.coinbase.com and click the "Sign Up" button in the upper right corner.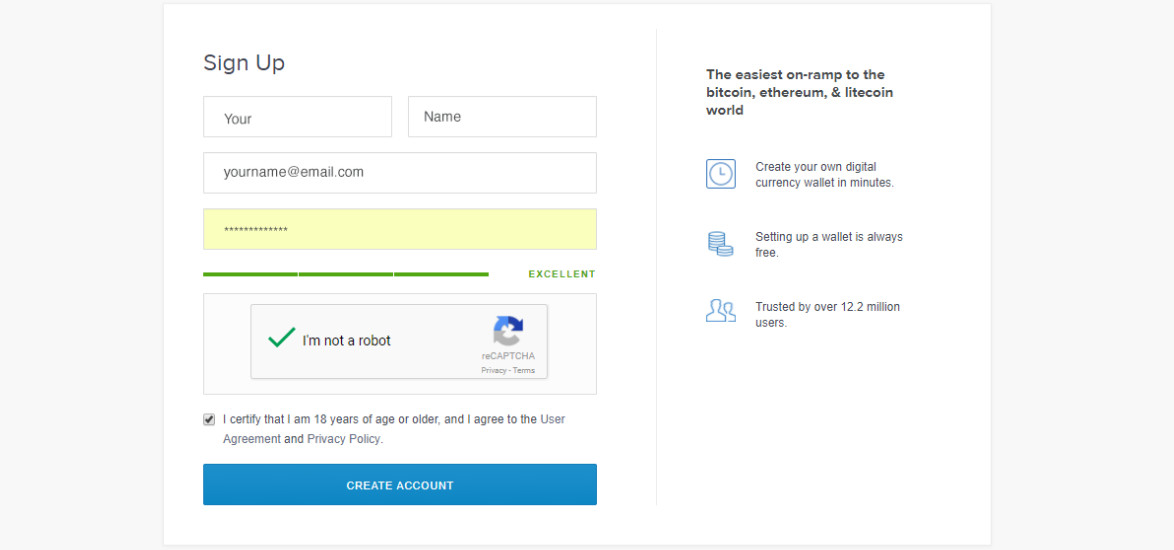 Step 2: Fill in your info and click "create account"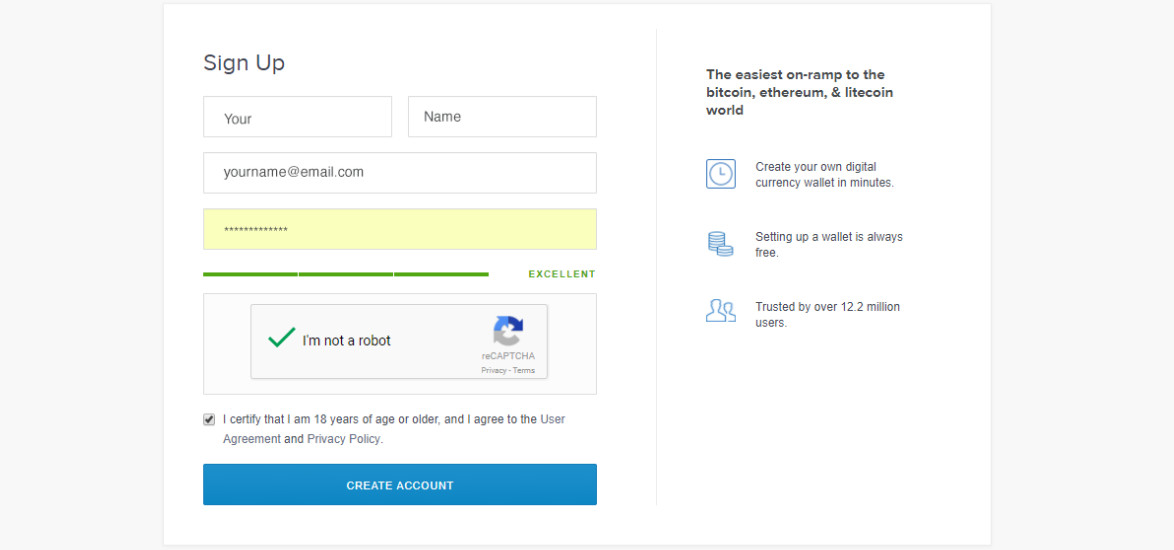 Step 3: Now you need to verify your email.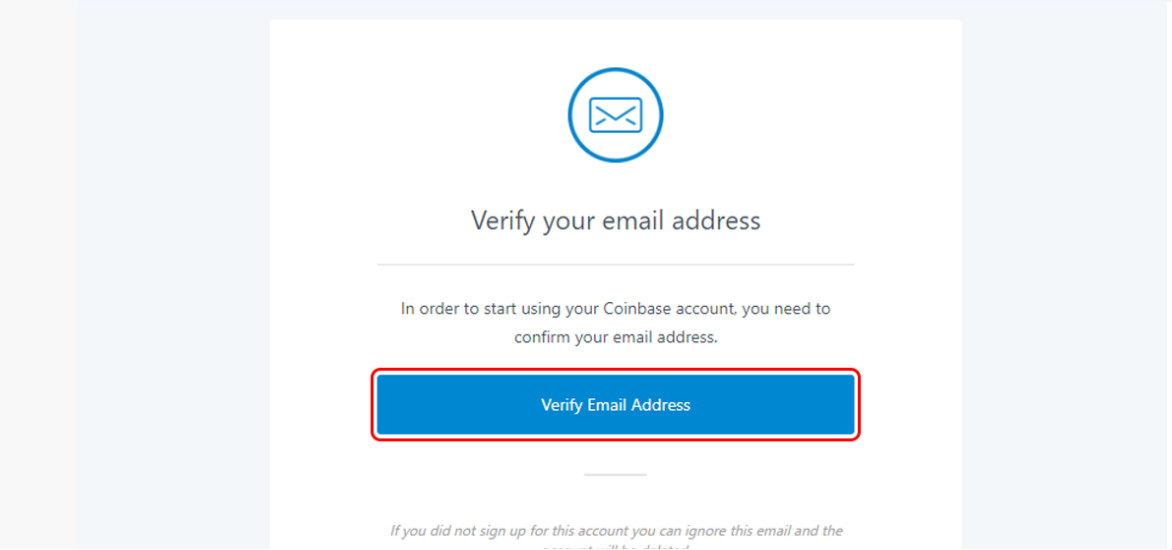 Step 4: When you confirm your email, Coinbase will ask you to complete your verification. Just follow the steps.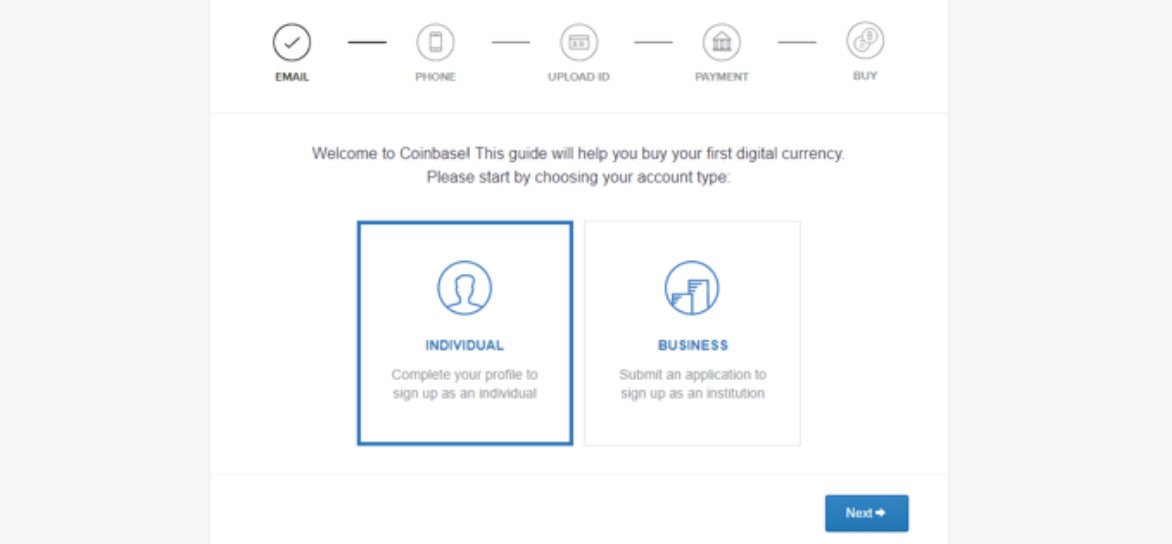 Step 5: Once the verification process is out of the way you can buy Bitcoin. You can also buy Ethereum and Litecoin. Ethereum is typically used to contribute to token sales or (ICOs). It's good to have both Bitcoin and Ethereum.
To buy into a token sale though you will need to transfer your Ethereum off of Coinbase into www.myetherwallet.com (I'll publish a separate article on how to do that)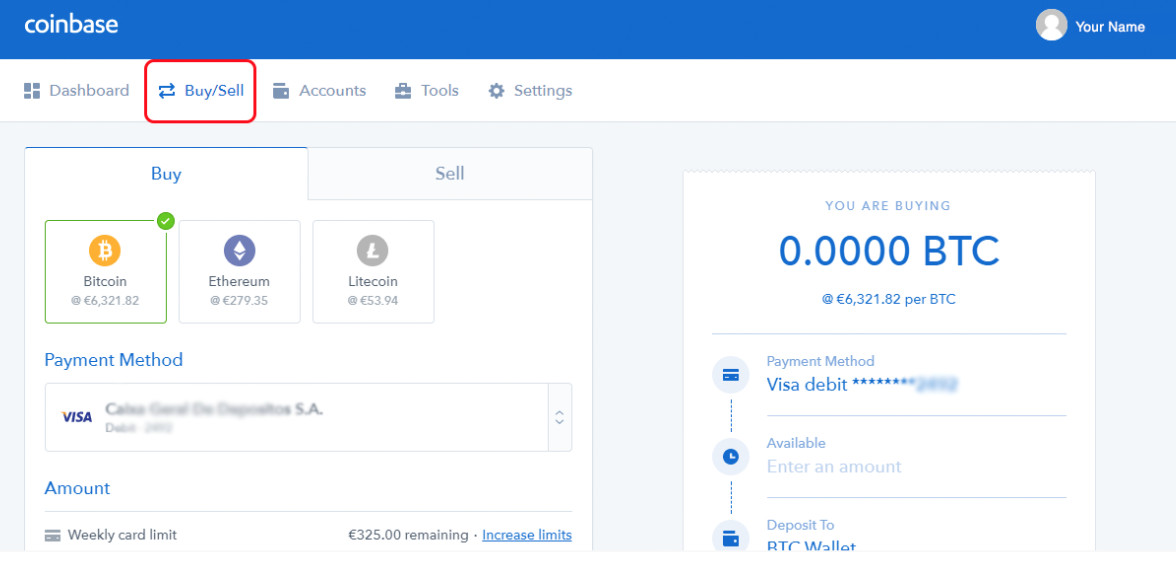 Step 6: After you click the "Buy/Sell" option scroll down to the "buy" tab, choose the crypto-currency you wish to buy, type the amount, then click the "buy" button.
To complete the transaction you must confirm it, click "Confirm Buy" as seen in the screenshot below.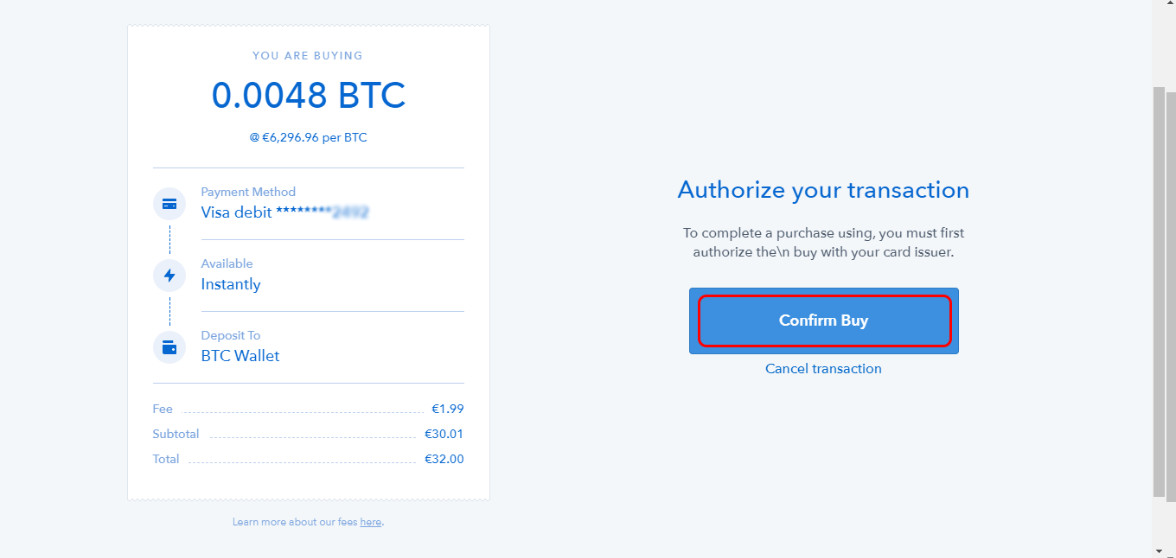 You will then see this –

After the purchase is confirmed you are now the proud owner of Bitcoin/Ethereum!
Click on the Accounts tab to see your coin stash in your Coinbase web wallet.

Keeping your coins on Coinbase is safe but if you don't plan on using them for anything soon you should move them over into a personal wallet. You don't control the private keys to coins on Coinbase so for long term storage it's best to have them in a personal wallet where you have full control over them.
There are a number of options for wallets which I will cover in part 4 of this series.